通常価格
$270.00 USD
セール価格
$399.00 USD
単価
あたり
セール
売り切れ
Carbon fiber bows are the most robust yet playable bows on the market to date. Contrary to popular belief about carbon fiber bows, they actually produce a decent sound. This is why I myself have performed on carbon fiber bows ever since I first got my hands on one when I was only 13 years old. The advantage of using carbon fiber bows over wooden made bows is that you can hit the bow as hard as you want on the string and fingerboard for pieces that require extended technique, and still have your bow look perfectly fine without a scratch. These bows last forever, so it is the greatest investment one could ever make, with minimal depreciation. I hope you guys enjoy the Fiesta bow! 
BONUS: you were receive all my sheet music for free if you purchase a Fiesta bow. I will send you a discount code for 100% off all my sheet music. 
-Xavier
Video of me using a carbon fiber bow (scroll past video for bow specifications)
Bow specifications:
For double bass.
Quantity: x1
Material: carbon fiber 
Bow grip: French bow grip 
Color: black
Maker: Michael Zhang (hand-made)
weight: 4.8 Ounces (136 grams)
length: 27.7 inches ( 68cm) stick length (without screw). 
Origin: Imported from China 
Shipping (free):
Please allow 2-3 weeks for shipping (this includes the bow making process). However, your bow will most likely arrive earlier if you live in the United States, United Kingdom, or areas surrounding these territories. Shipping cost is free, no matter where you live, I cover these costs myself.
Bow case:
You can purchase a bow case with your Fiesta bow as an option. Not only is it a durable case, but is stylish as well. Comes in a jet-black color tint embodied with exotic dragon scale texture. These cases are sold at a discount when you order with the bow.
Return policy:
If you are not satisfied with your Fiesta bow 30 days after receiving your product, you may return the product for a full refund (return address listed below). You must ship the product back to the return address to receive a refund, and it must be postmarked within 30 days after receiving the bow. 
Return address:
Xavier Foley
5500 Wissahickon Ave, MAC912
Philadelphia, PA 19144
Share
詳細を表示する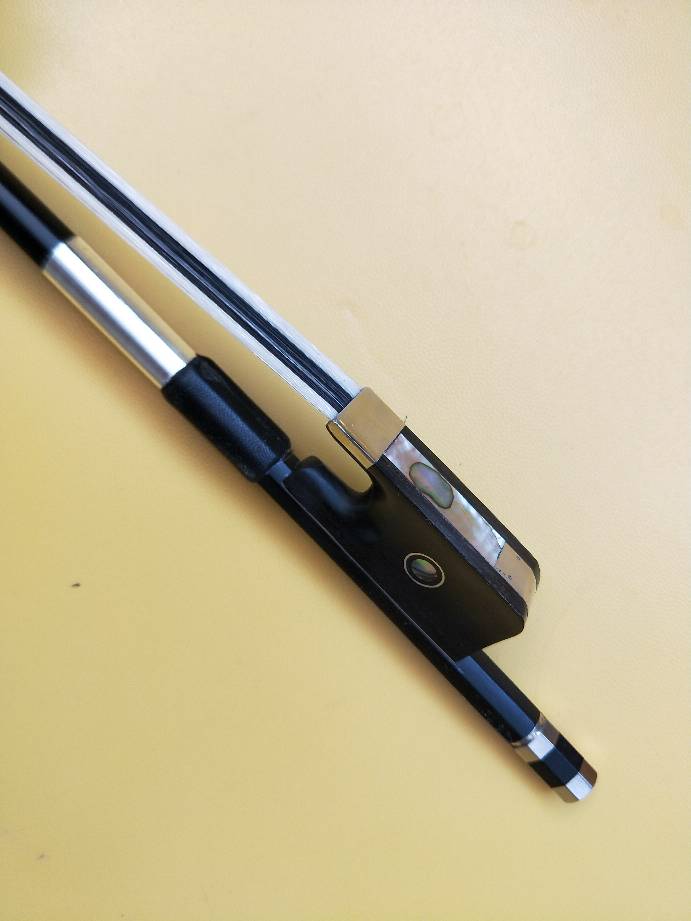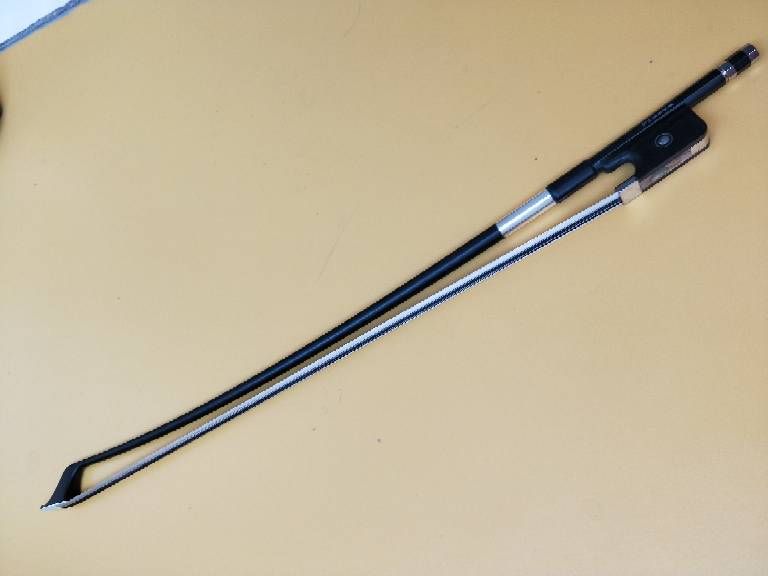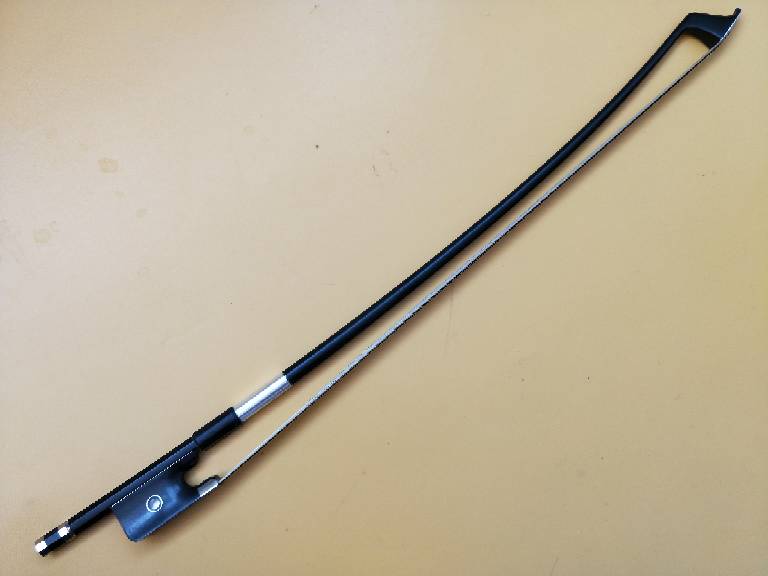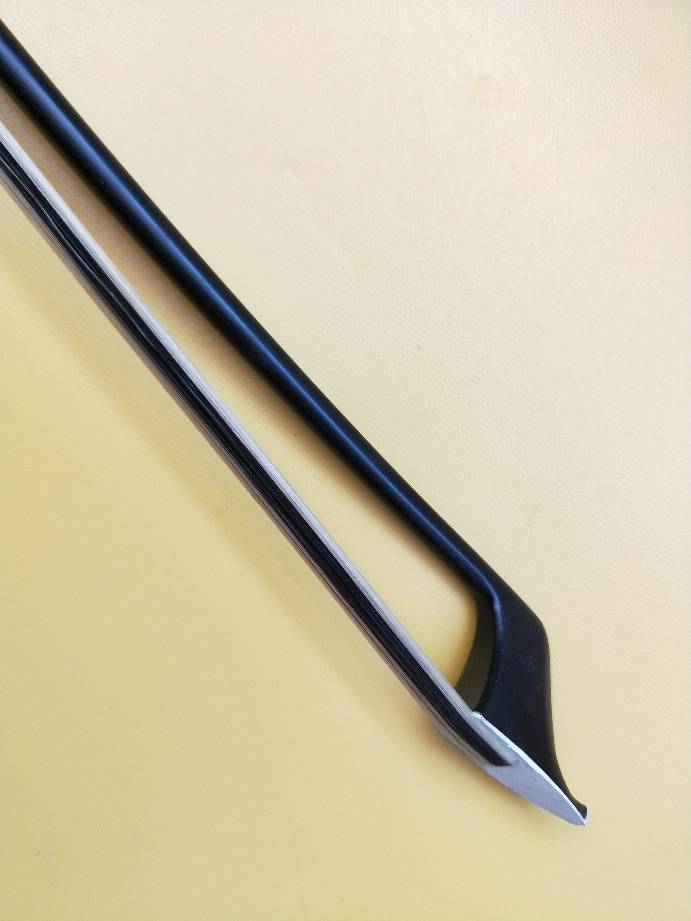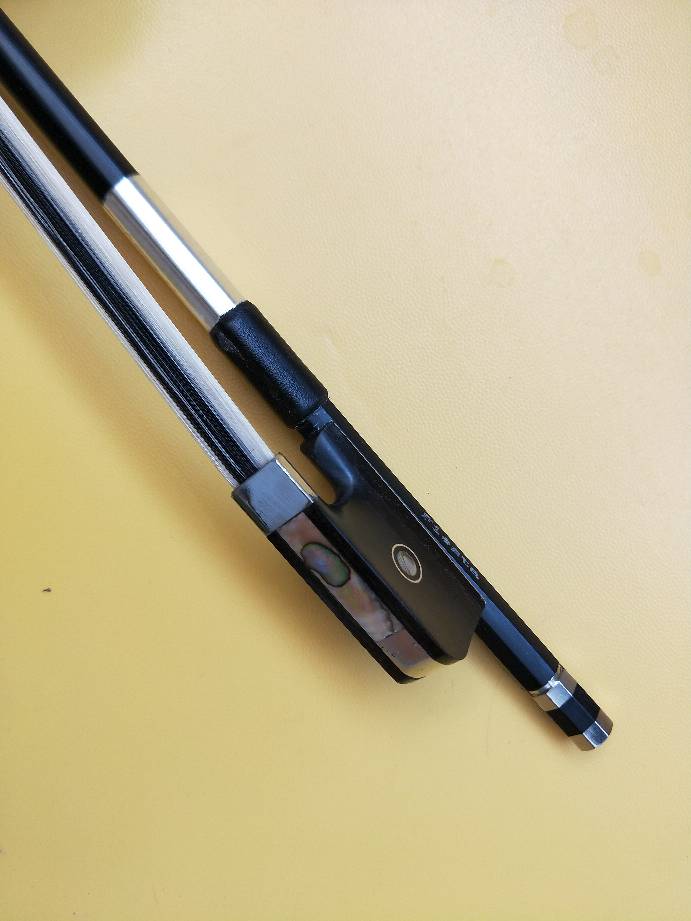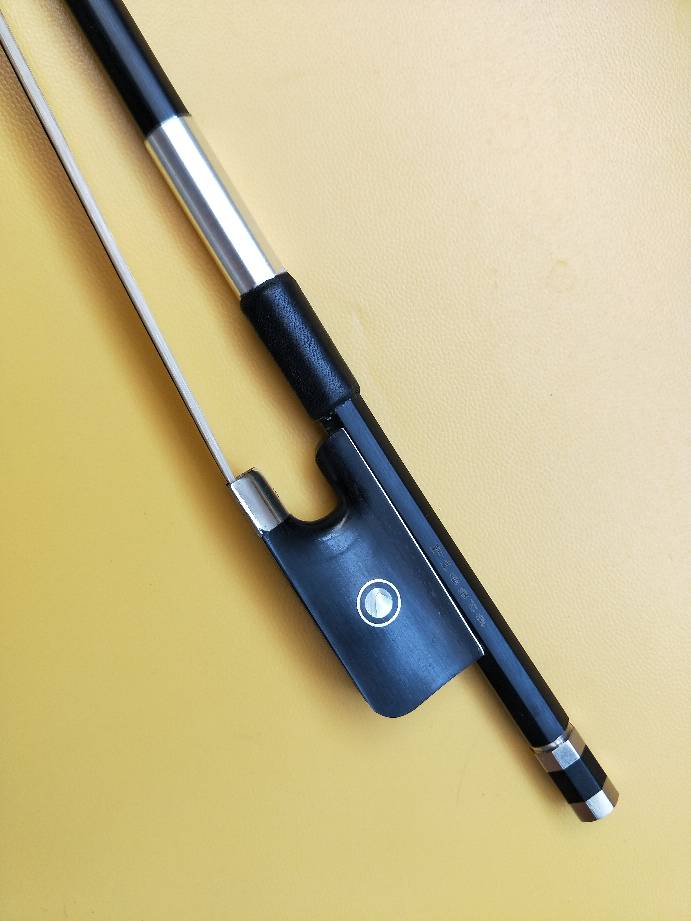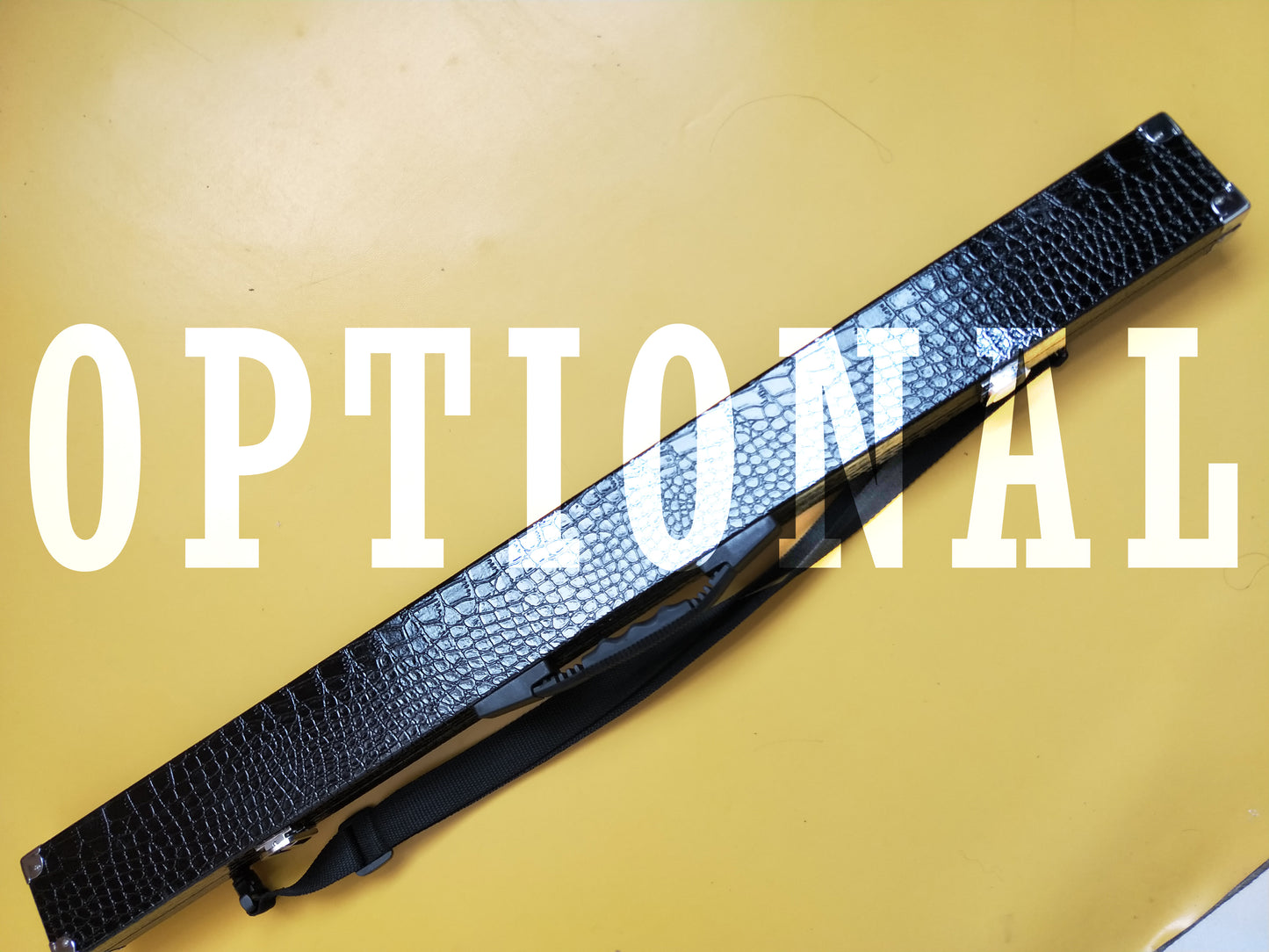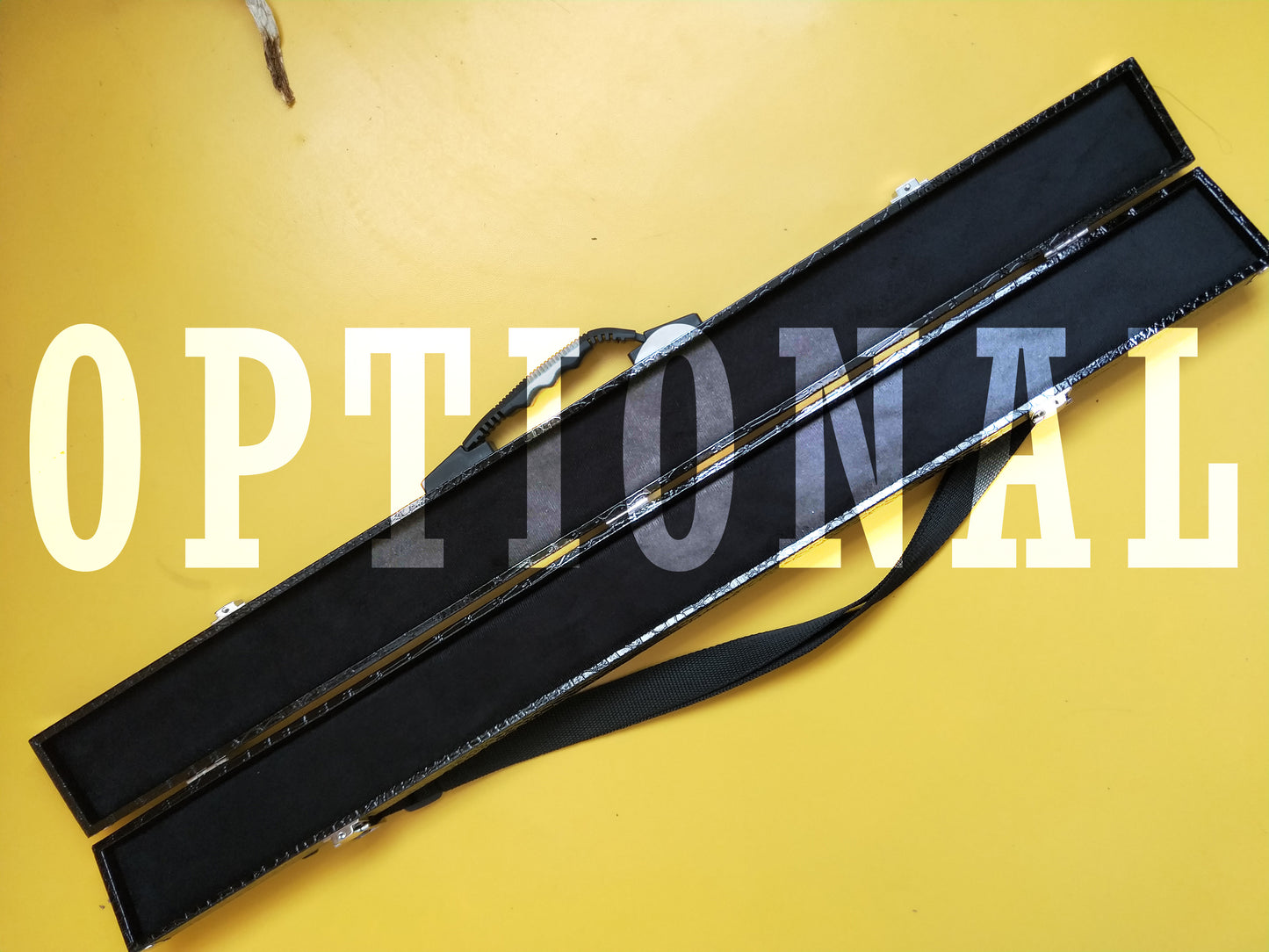 Fiesta French Bow
My first impressions are quite positive. Though I'm a German bow player I wanted to try out this relatively inexpensive French bow. I find to be of good workmanship, feels good to the hand, draws a good sound and is surprisingly articulate. It is a good value, I recommend it
Such a beautiful bow! Exactly as described. Love the sound, thank you !
Very good bow
Easy to get good Sound. And easy to play
Glad you enjoy it!
-Xavier
Arco maravilloso
Increíble este arco. Tardó 10 días en llegar a mi casa a España. Muy bien empaquetado, aunque lo pedí con cerdas blancas, llegó con cerdas blancas y negras, pero con un repuesto de pelo blanco de regalo. Funciona perfectamente, está equilibrado, es ligero, la respuesta es rápido, suena muy dulce y es fácil tocar. A los 2 segundos de sujetarlo notas que es un gran arco. Soy profesor de contrabajo y a mi compañero también le ha encantado y lo estamos recomendando a alumnos. Gracias Xavier
Great bow!
Balanced incredibly well, lightweight and sounds great! I love this bow! However just a warning with the case, it is exactly as shiny as it is in the pictures, not to mention the snakeskin. It's a very high quality, while being very overkill. Overall, great product!